Know there's a good few sci-fi fans on here, so starting this thread for all things scifi. Books, audiobooks, films, TV, whatever.
Will start off with this...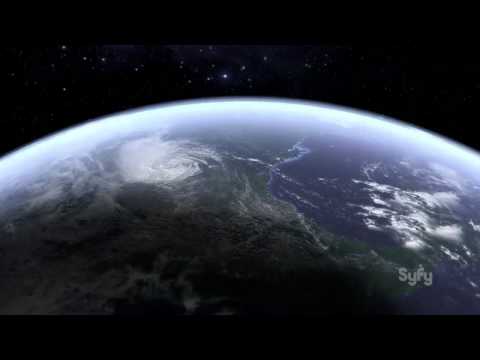 First Trailer For Arthur C. Clarke's Childhood's End TV Miniseries - io9.com/first-trailer-...
I haven't read the book, but it gets rave reviews - www.amazon.co.uk/Child...
Just downloaded the audiobook there for the car. There seems to be a full cast version available. Can provide links, if anyone is interested.